Exterior & Landscape Design
Make Your Garden Stand Out!
James and his Massachusetts-based garden design team specialises in classical landscape design for contemporary lifestyles. We design for large rural estates, country houses and townhouses with modern day requirements. See some of  show gardens and residential garden projects.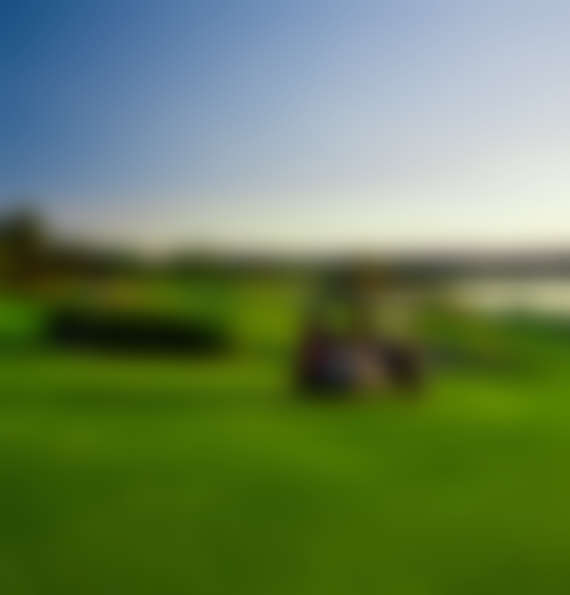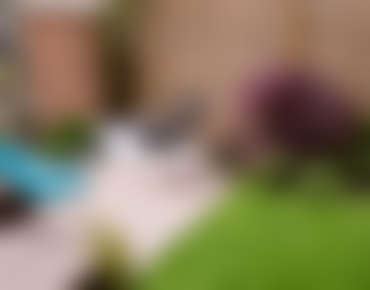 Doing greenwalls and interior plant design, including rooftop gardens is a big part of our expertise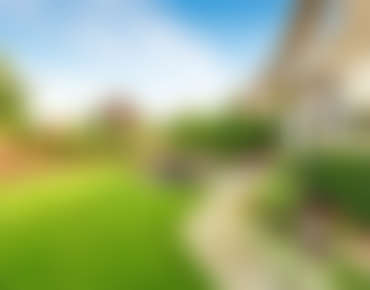 As landscape and exterior design firm we feel most comfortable working in spacious suburban areas…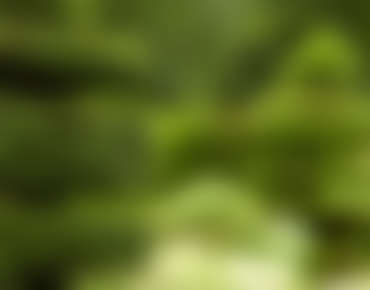 Sometimes we accept orders placed either by a federal or a local government for the community park areas…
With dozens of hotels as our clients, we've got what it takes to make any hospitality venue stand out green!
Place an order via this form