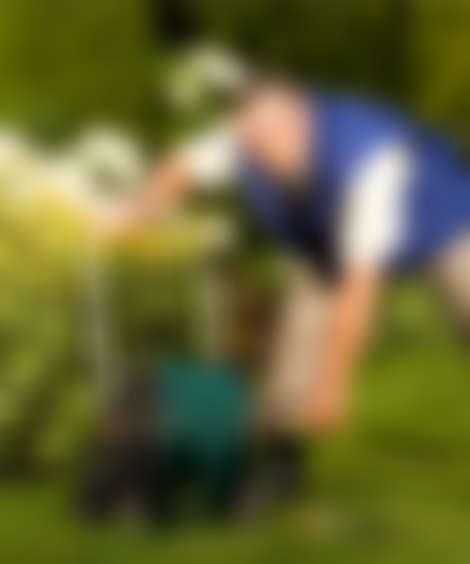 James graduated from the College of Amenity Horticulture located in the National Botanic Gardens, Boston, in 1986.
Having spent most of the course training alongside skilled horticulturalists who specialized in plant physiology,
James established himself as an innovator in landscaping.
With nine Gold medals for show gardens to date, James is regarded as one of Boston's leading garden designers.
That's even truer now, as recently he and his fellow exterior enthusiasts have joined forces and founded this company…
We're a full-service exterior & interior landscape design/build/maintenance company specializing in unique and natural landscapes with custom-built hardscapes.
Employing creative, passionate and knowledgeable individuals and partnering with the finest growers, nurseries, and suppliers, our team provides its clients with a superior selection of services.

Gardens
"Best Gardner design of the year"

2014

Exteriors
"Exterior Design Company of the year"
2015

Parks
"Only First Half Competition"Grand Prize
2016

ExteriorDesign
"Design" Grand-Prize Winner
2015
"When I moved from Los Angeles to Chicago, I've missed just one single thing – my beautiful garden. Luckily, I was able to find a firm that recreated my LA garden in IL with an uncanny resemblance!"
Maria Pitcher
"For me, the exterior of my cottage is just as important aesthetically as the indoors interior design. So when I was about to refresh my garden look, the first company I called were these guys!"
Tom Priston
"When my wife asked me for a massive garden overhaul recently, I was a bit depressed by the price quotes we've received. But when this company wooed us, I was finally relieved and gave them full cart Blanche!"
Sam Kromstain
Our recent exterior design project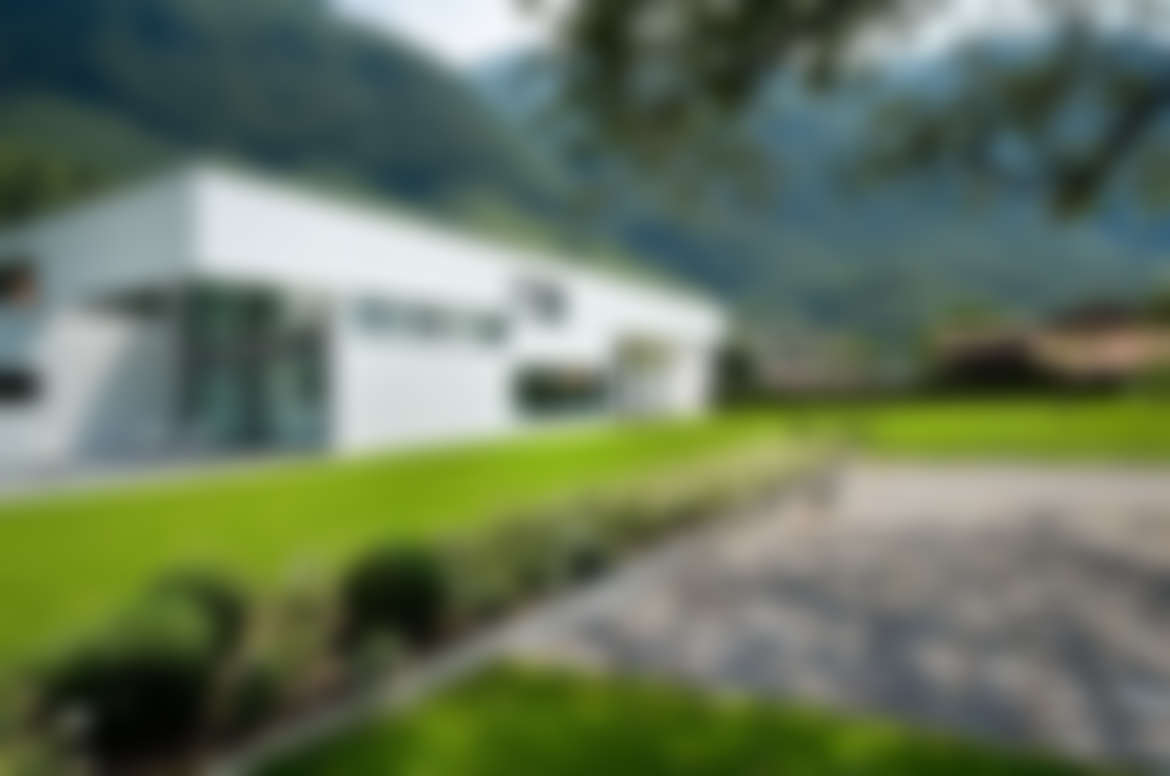 Still have questions? Contact us right now!